Punkle Fester Southampton / The Talking Heads - Photo Essay
A one day punk fest at the excellent Talking Heads in photos by myself and Alia Thomas.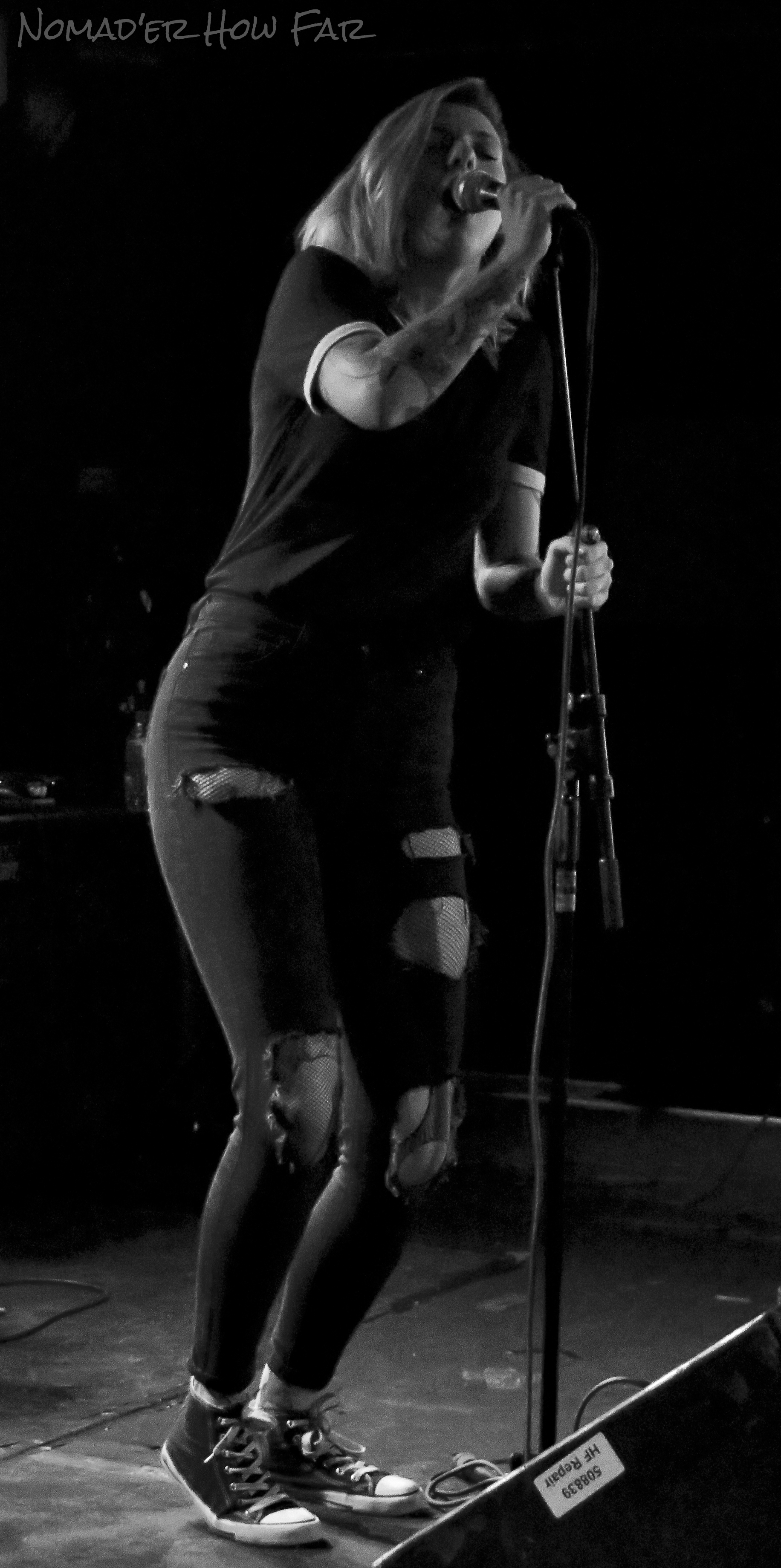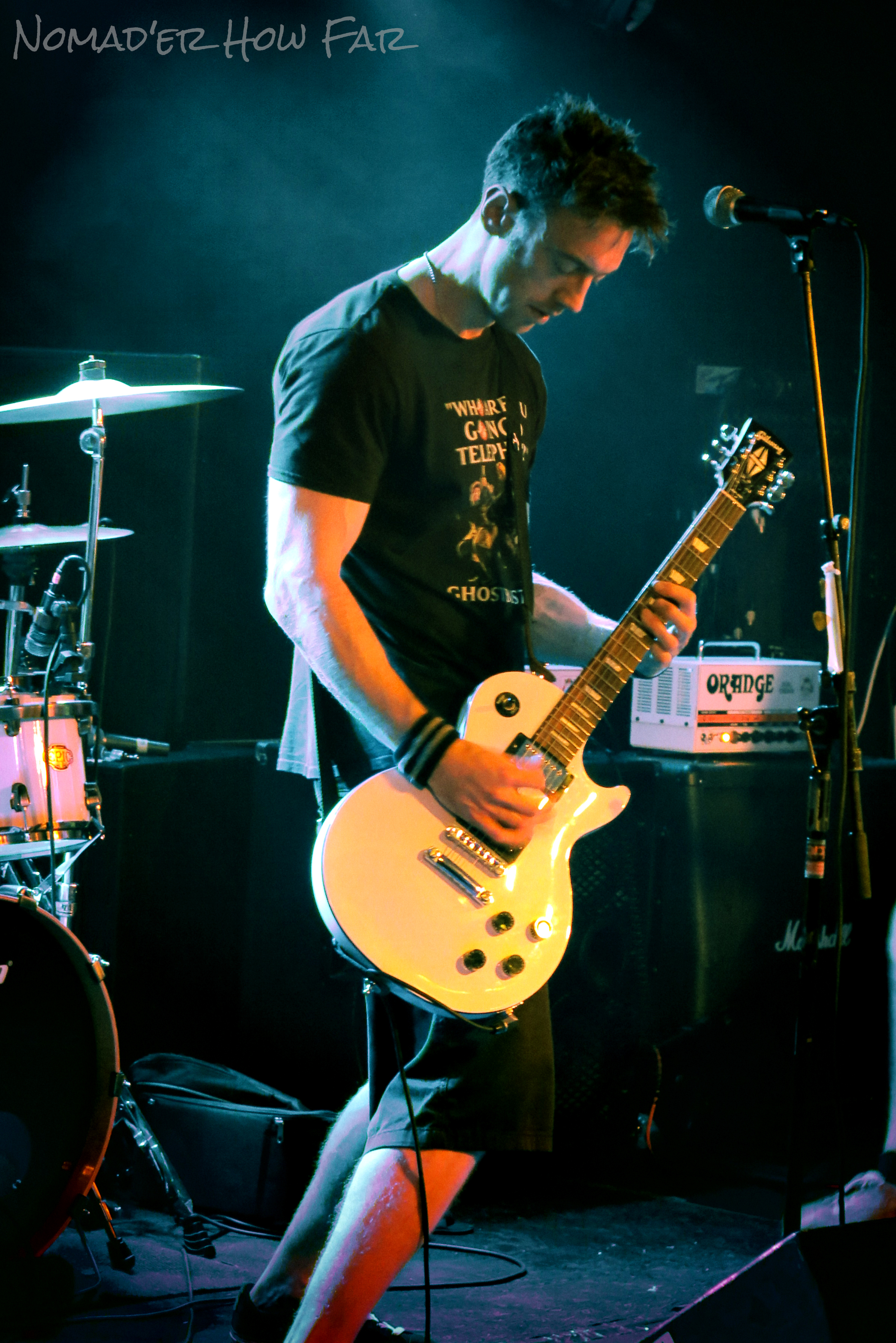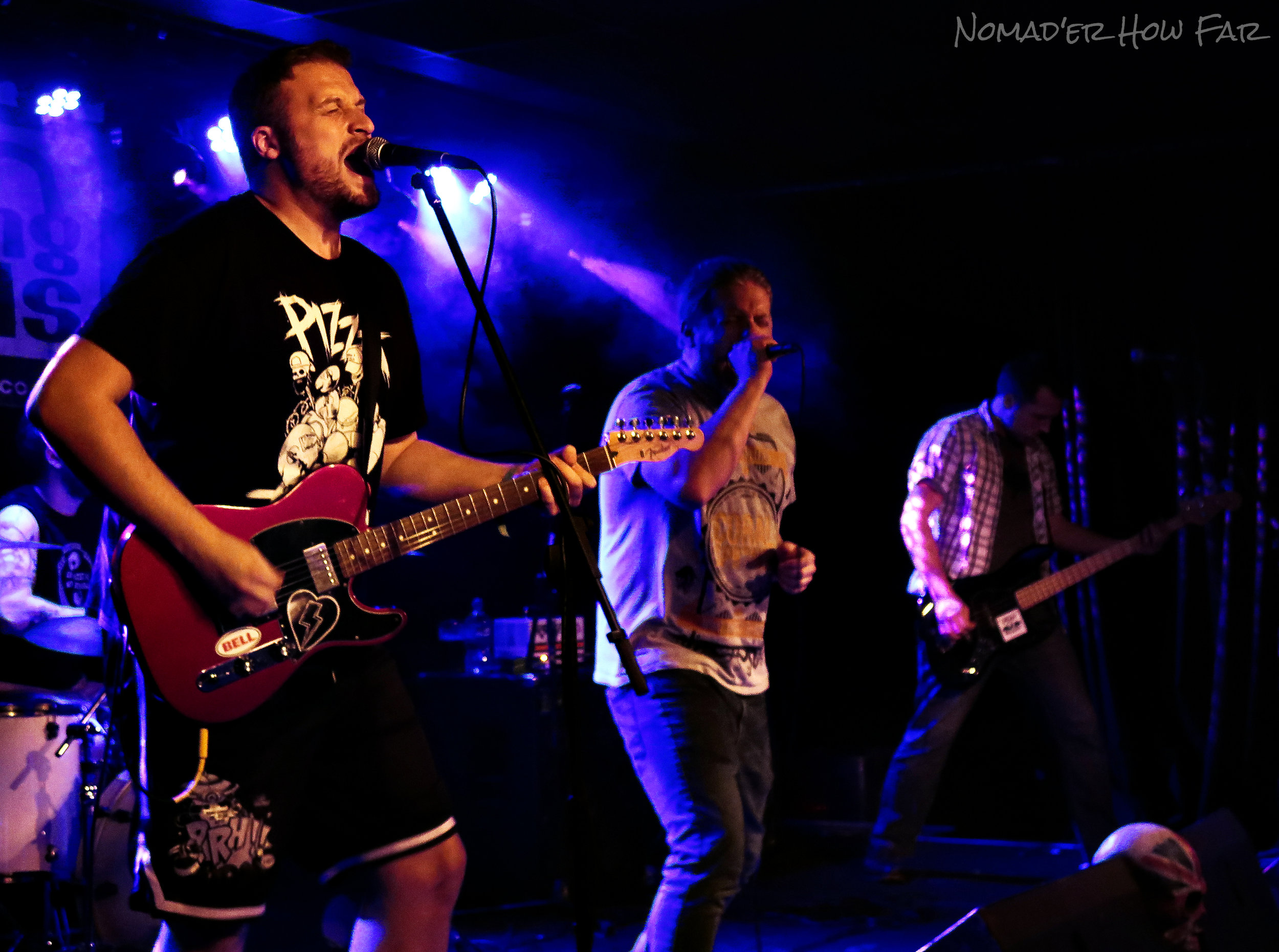 Thanks for reading!
Taran here, owner of Nomad'er How Far. I'm fond of psychedelic rock, photography & videography, anything to do with space and I'm also partial to the odd gaming session. Oh and I love to travel :P Get to know me here!
Be social and come follow me across the virtual world!