Burntout // canvas print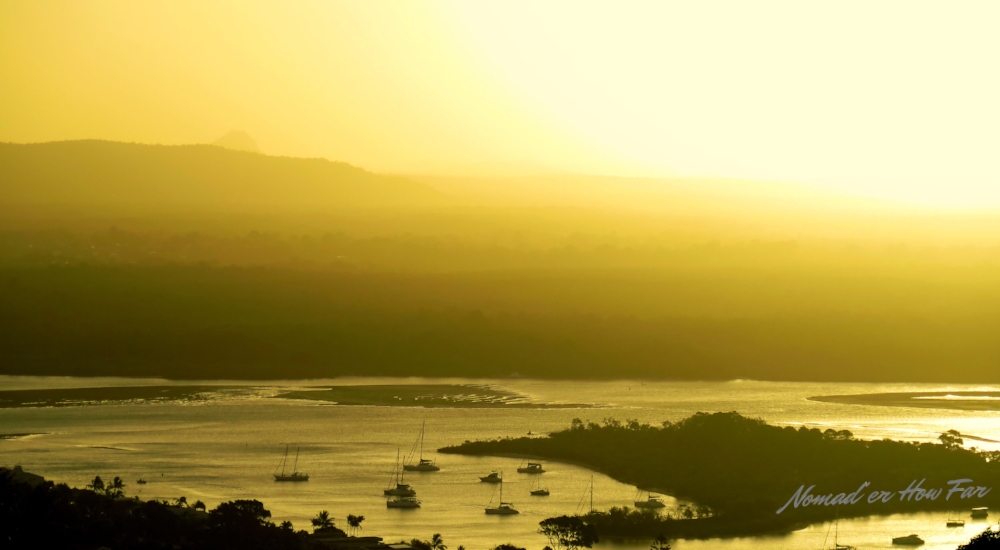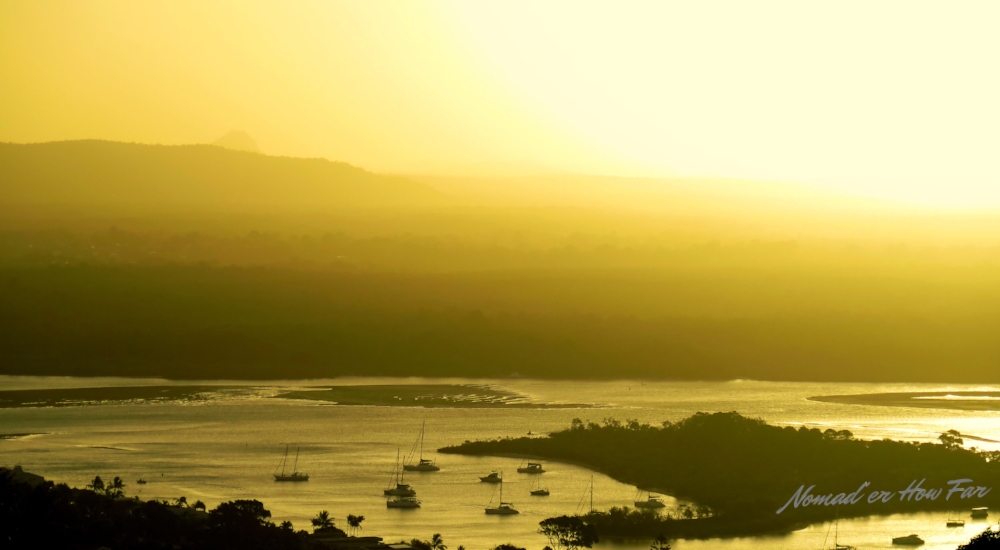 Burntout // canvas print
A dusty sun bleached evening over the bay and across the mountains, this photograph will whisk you away to sunnier times in a hazy daze!
Photograph taken from the lookout point over Noosa, Australia.
Various canvas sizes.
Please be aware that canvas prints are made to order, and so shipping will hopefully be under 7 business days, but be aware that delays can always happen.