Ember // canvas print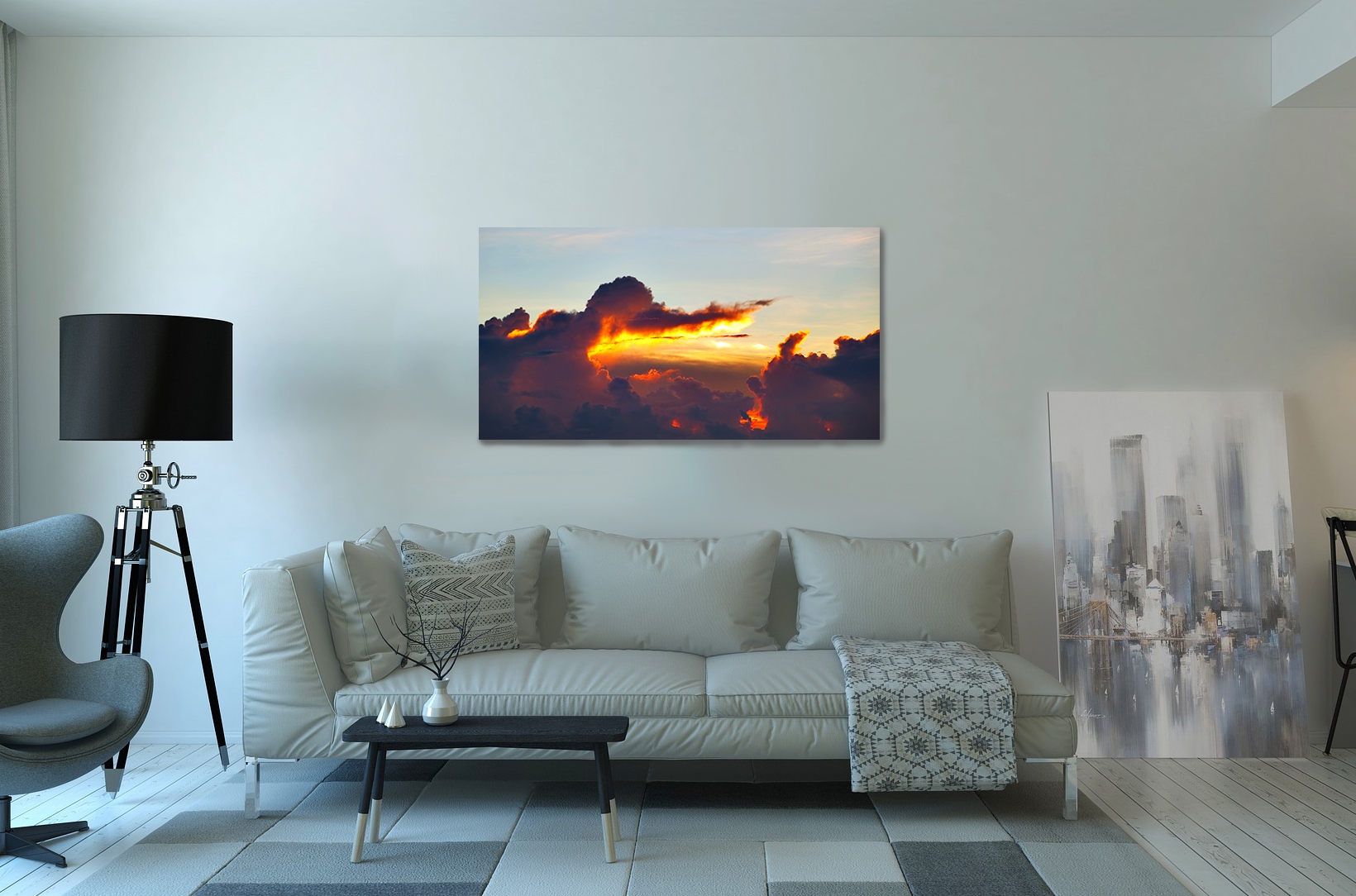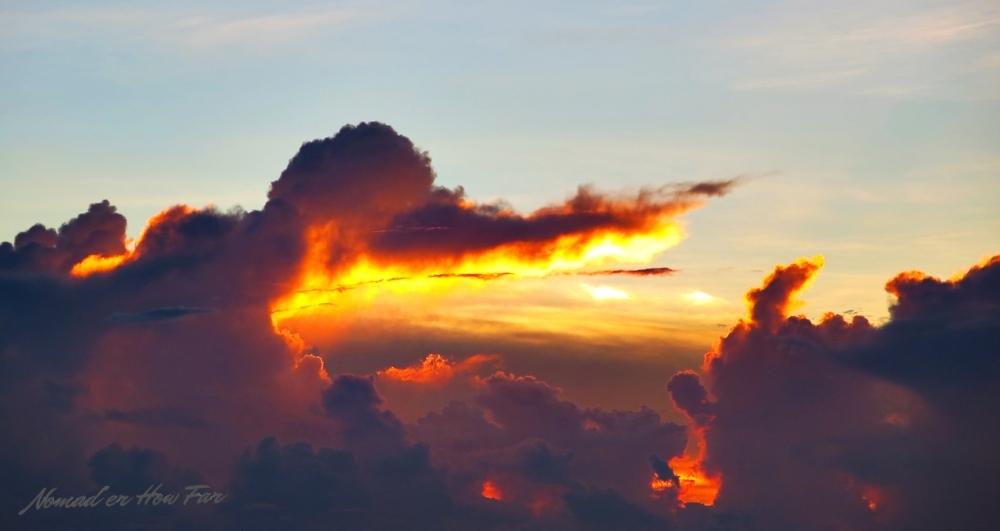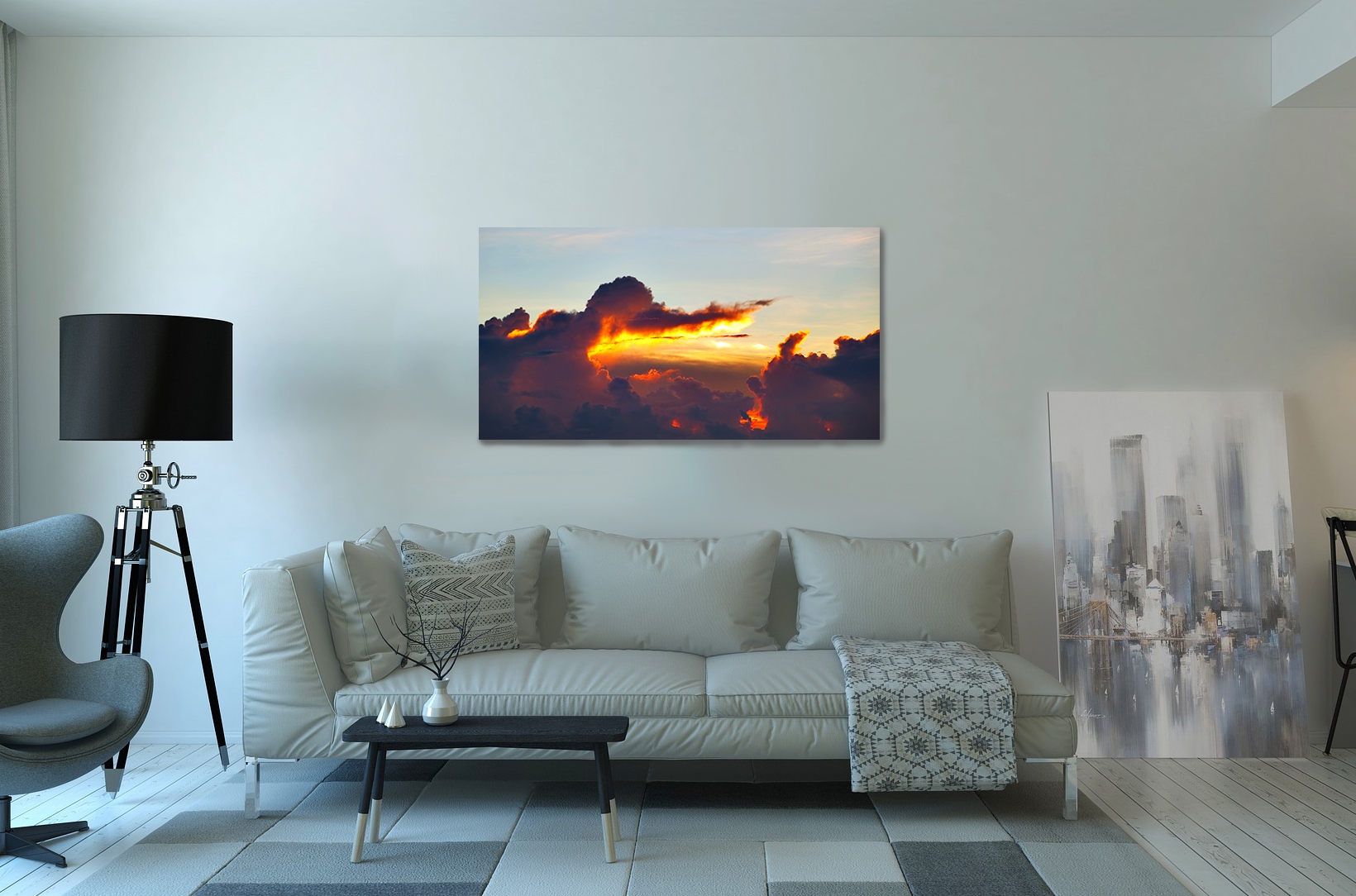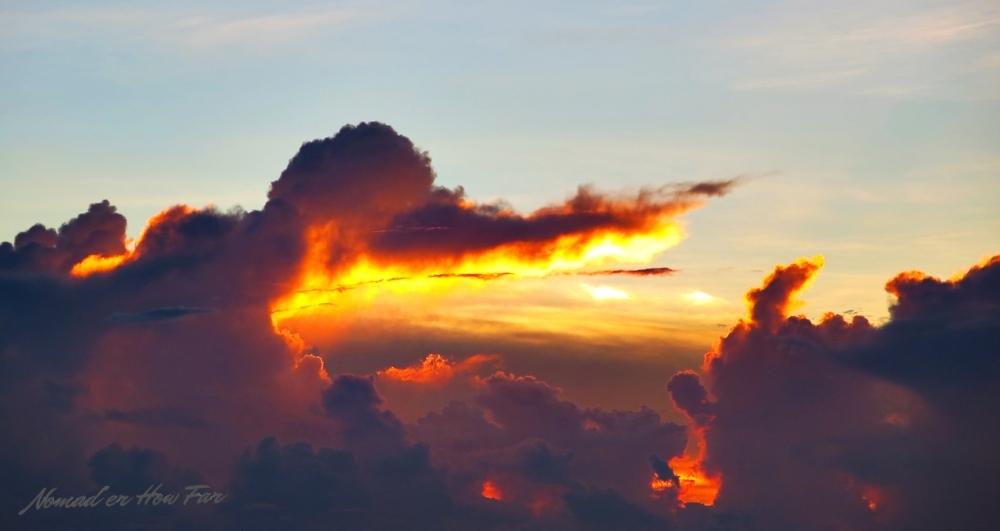 Ember // canvas print
Burn a stark image of the fading sun onto your wall with this stand out photo that's sure to make a big impression. The fiery orange and yellows stand out against the dark blacks and blues creating an epic sunset!
Photograph taken on the small island of Koh Phangan in Thailand, the island regularly see's storms off in the ocean which result in daily views like this.
Various canvas sizes.
Please be aware that canvas prints are made to order, and so shipping will hopefully be under 7 business days, but be aware that delays can always happen.