Fractured Sunburst // canvas print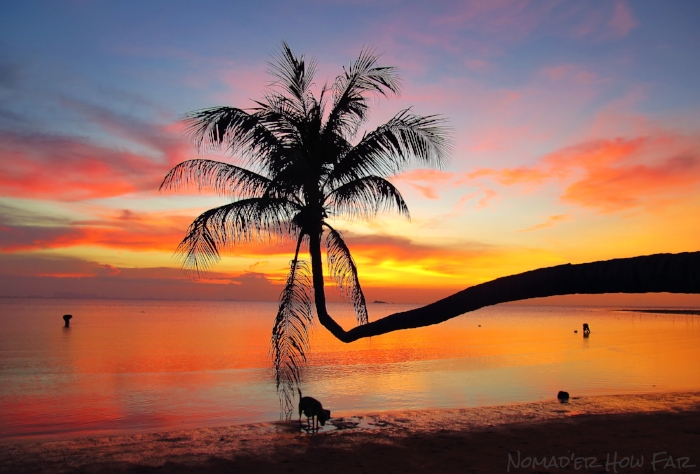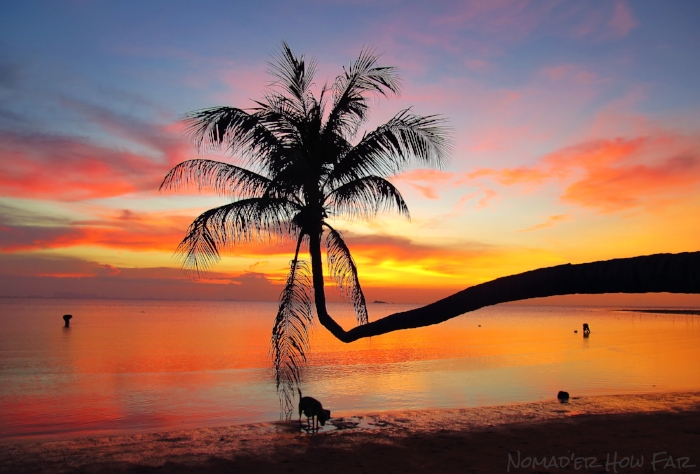 Fractured Sunburst // canvas print
Exploding with colour but contrasted with the stark black cut-out of the leaning palm tree, this piece will be sure to impress any eyes that gaze upon it. This special edition of Sunburst has been fractured into 4 to make a very dramatic piece of wall art.
Photograph taken on the small beautiful island of Koh Phangan in Thailand, this area has some immense storms off the coast which result in amazing sunsets almost every evening.
Canvas sizes included: 60cm x 30cm, 90cm x 30cm, 40cm x 30cm. Please make sure you have a total wall space of at least 100cm x 130cm.
Please be aware that canvas prints are made to order, and so shipping will hopefully be under 7 business days, but be aware that delays can always happen.