Freedom // canvas print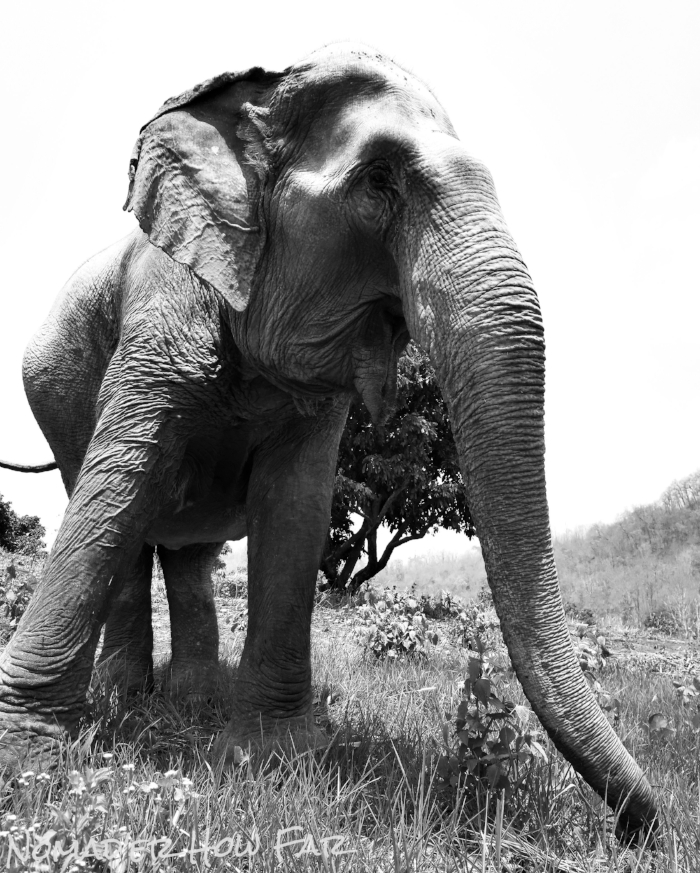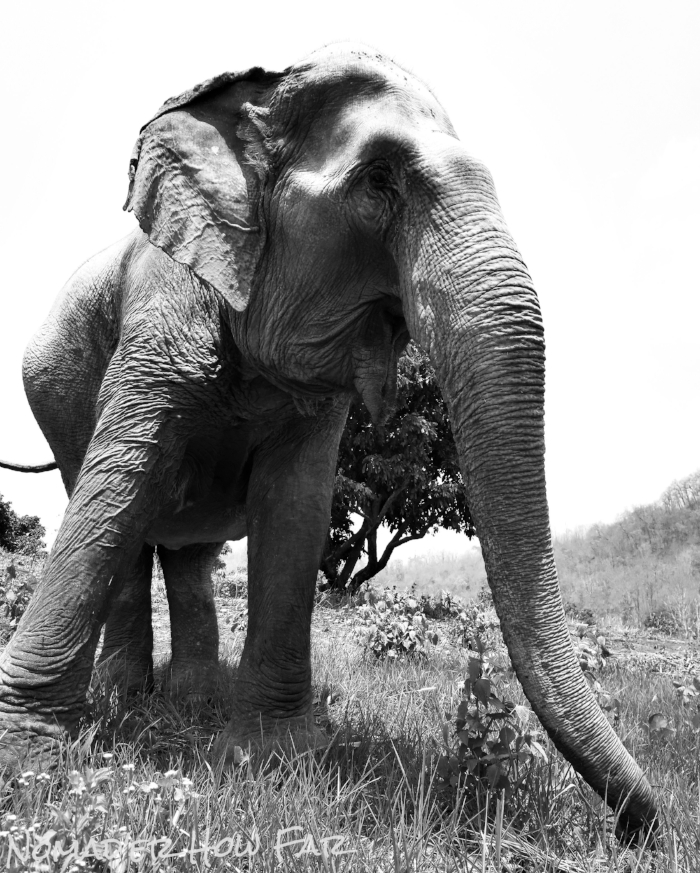 Freedom // canvas print
An extremely detailed photo that really shows off the aged skin of this giant and the life it has had. Rescued from the elephant riding tourist industry, she now lives on a farm with a small community of other rescue elephants where the owner makes money from visitors just interacting with these creatures with no stress or pain caused to them.
Photograph taken on the in the mountains of Chiang Mai, Thailand. Once a ride-on farm, which has changed its ways with the help of Thailand's biggest 'saddle-off' programmes.
Various canvas sizes.
Please be aware that canvas prints are made to order, and so shipping will hopefully be under 7 business days, but be aware that delays can always happen.