Rise // canvas print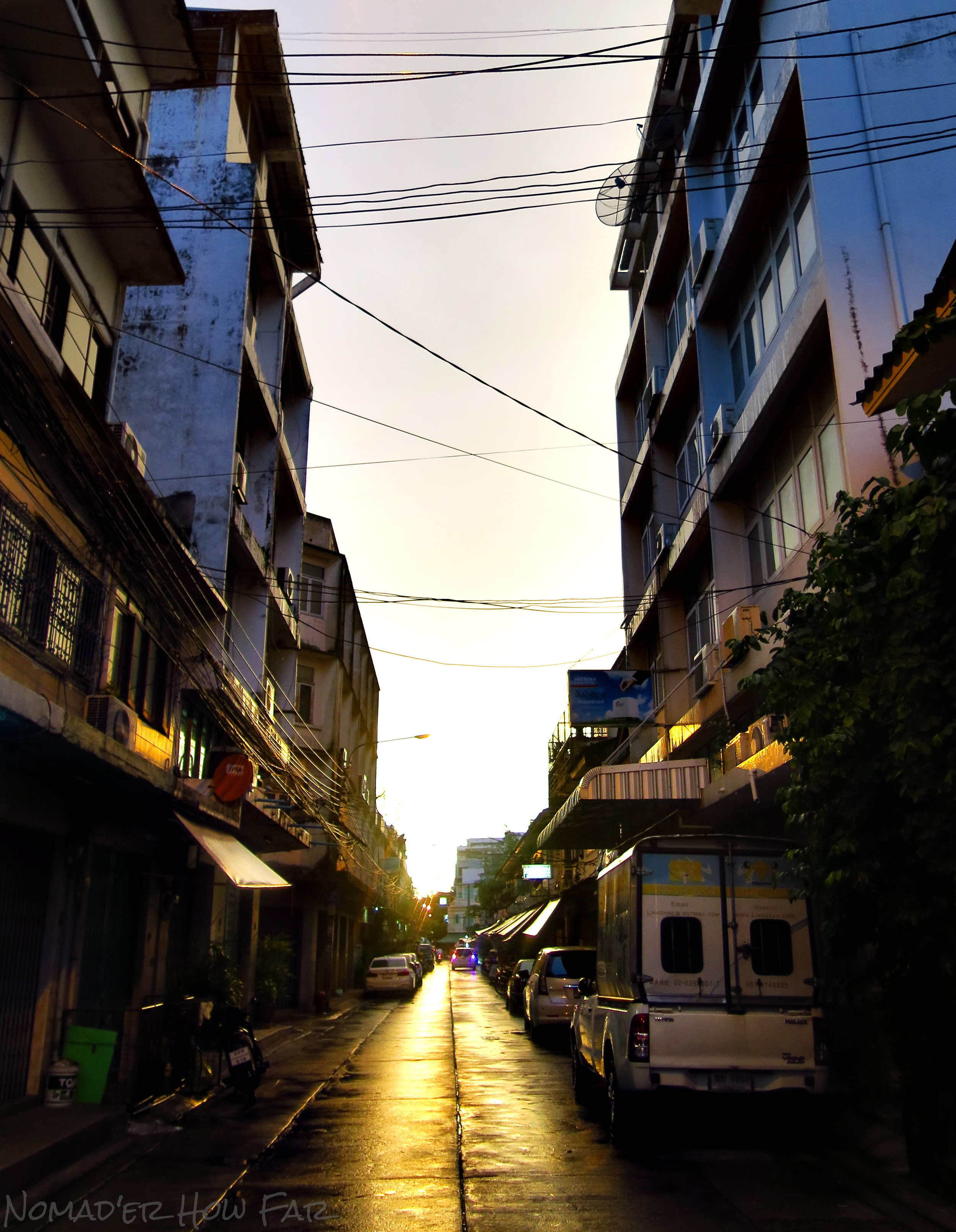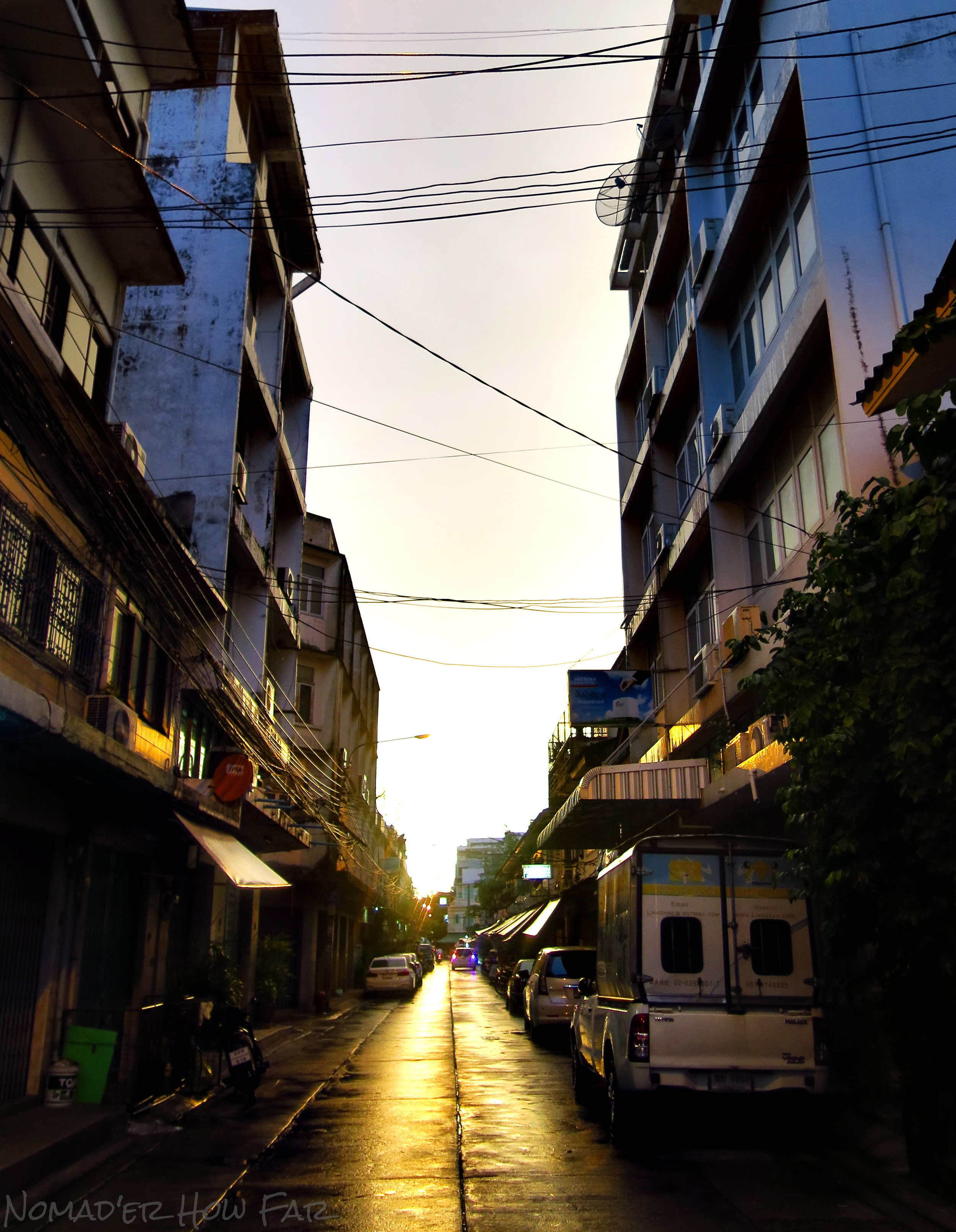 Rise // canvas print
The cool blue colours from above bleed into the warm hue of the suns rays as they peek down this back alley lighting up a new day. The central line and framing of this photo make for a great center piece on a wall with symmetry in mind.
Photograph taken in the back alleys of Bangkok, Thailand.
Various canvas sizes.
Please be aware that canvas prints are made to order, and so shipping will hopefully be under 7 business days, but be aware that delays can always happen.