The Mangrove // canvas print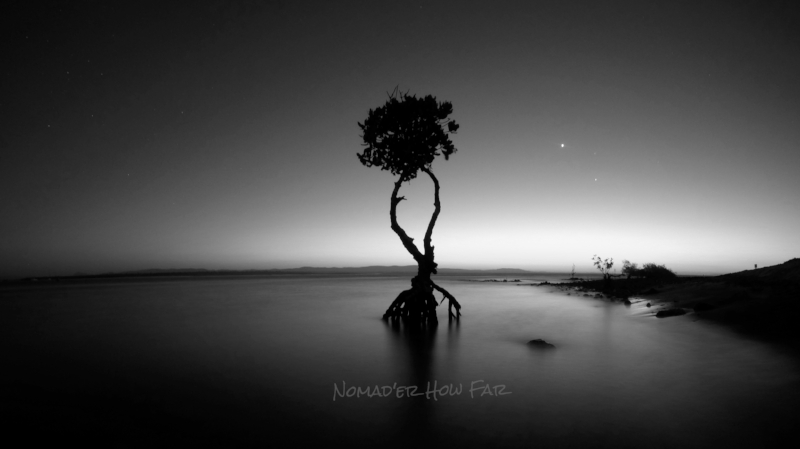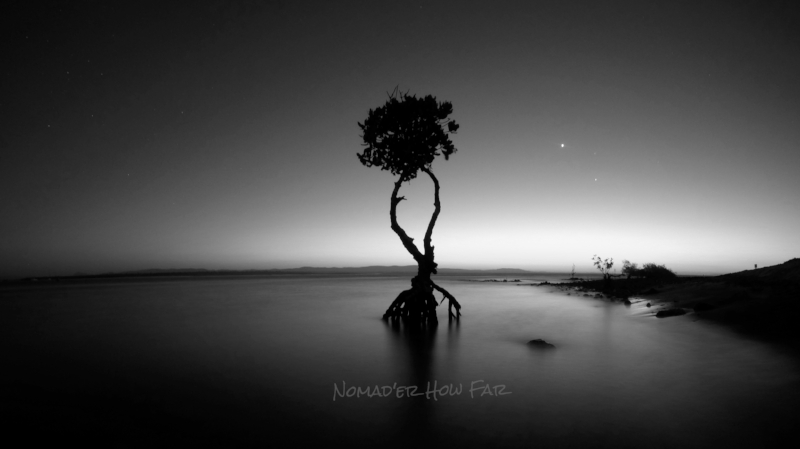 The Mangrove // canvas print
The black and white monotone feeling of this piece will create an eerie modern mood on any wall.
Photograph taken just off the beach in the town of 1770, Australia. Named after the date it was founded as the second landing site by James Cook.
Canvas size: 60cm x 30cm
Please be aware that canvas prints are made to order, and so shipping will hopefully be under 7 business days, but be aware that delays can always happen.