Turning Earth // canvas print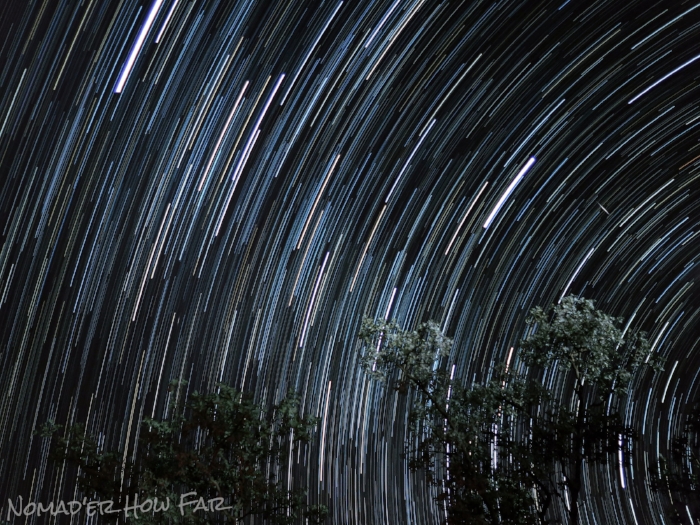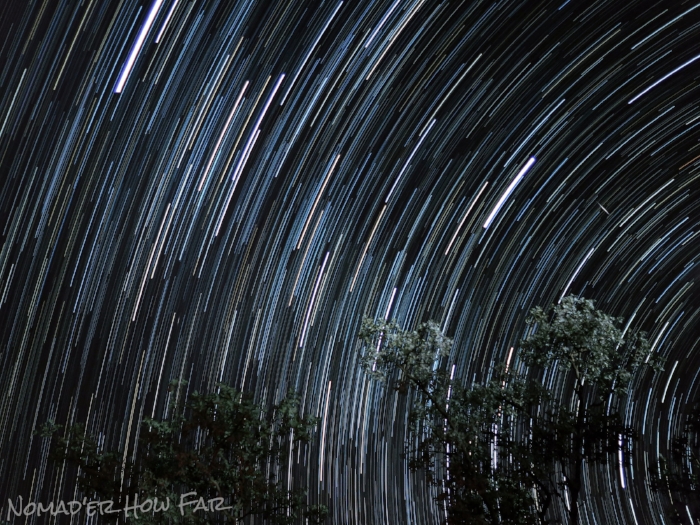 Turning Earth // canvas print
A truly natural psychedelic wall piece, a long exposure of the stars under our turning planet creates this mesmerising photo to gaze into. Perfect for any space geeks out there!
Photograph taken in the outback of Australia. An area with very low light pollution.
Various canvas sizes
Please be aware that canvas prints are made to order, and so shipping will hopefully be under 7 business days, but be aware that delays can always happen.